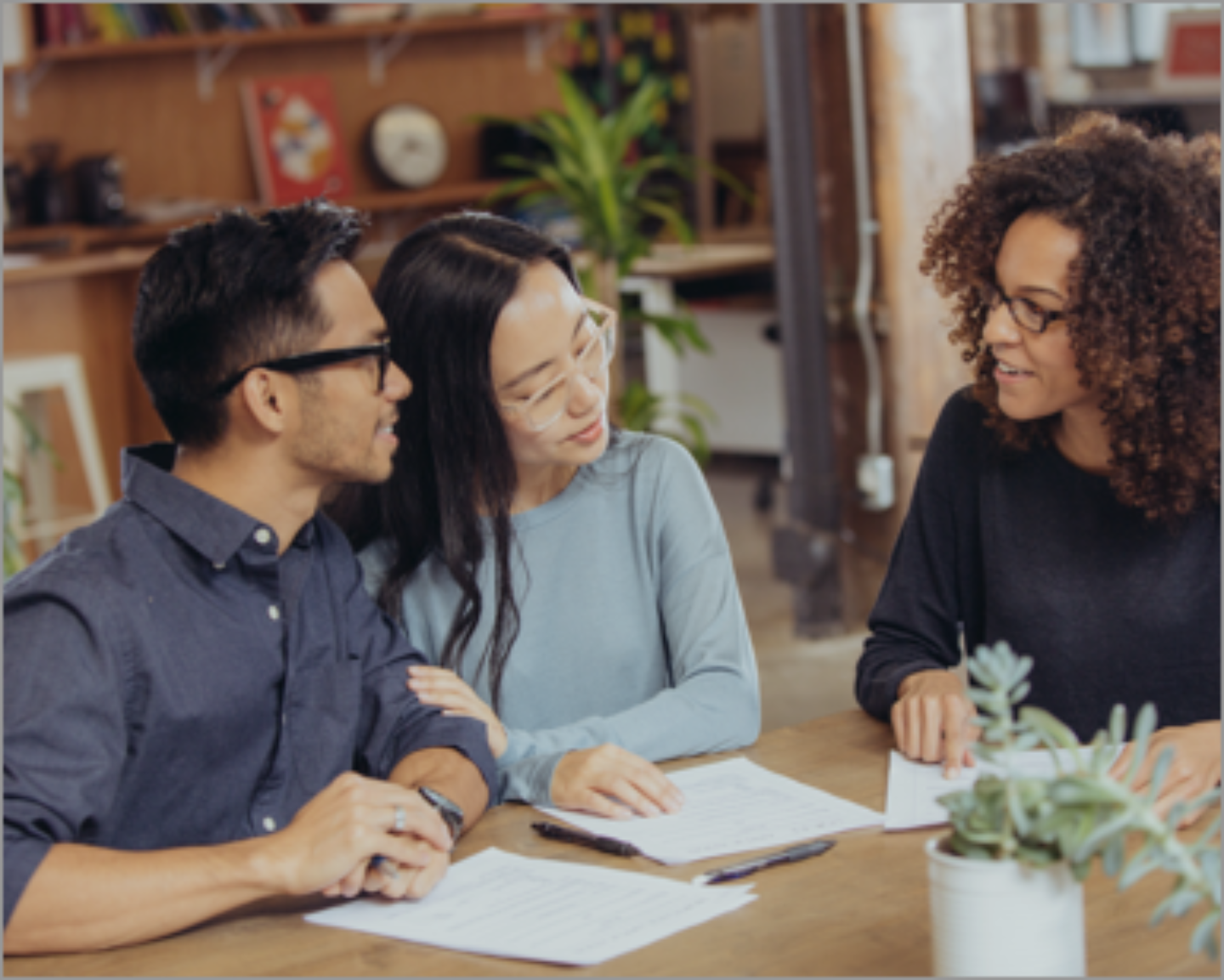 United Home Loans Tasmania can help you with the key steps in organising your investment finance.
We will answer your questions:
How much can I borrow?
How should I structure my investment loan?
What are the lenders fees?
What are the Government fees?
What products are available to me as an investor?
Explain Principal and interest repayments versus interest only repayments?
Can I use the equity in my current home as a deposit for an investment?