Smart, fast and easy home loans

Unrivaled Service
United Home Loans Tasmania provides you access to over 100 loan options from more than 20 financial lenders. We strive to provide professional and personalised service. Our reputation has grown by building relationships with our clients based on trust, experience and satisfaction.

Do all the legwork
We will help you choose the right loan structure for you, there is no need for you to waste time shopping around other financial institutions!

Expert Advice
Our goal is to provide customers with a wide range of products from which to choose, so you get the right loan advice. Giving you excellent service is something we take seriously. We do our best to simplify the loan process by giving you a clear and easy understanding description of loan options.
What happens in your first meeting?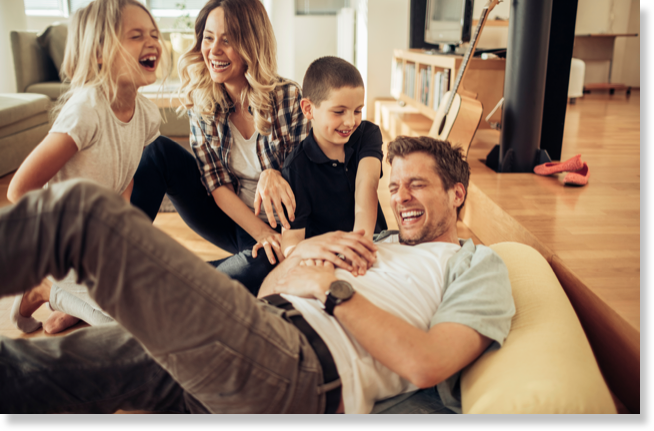 We provide customers with a wide range of products from which to choose from – without the jargon. Whether you want a loan for your first home or just looking for a better deal than your existing lender, we can help. We are with you throughout the whole loan process through to settlement, we work with you, to tailor a package to best suit your personal needs and lifestyle.
More Tips & Advice

⟶
Get expert advice at no cost to you
Find out how much you can borrow
Tell us a bit about yourself and we'll match you with low rate loan options from over 20 different Australian lenders.
We compare loans from over 20 lenders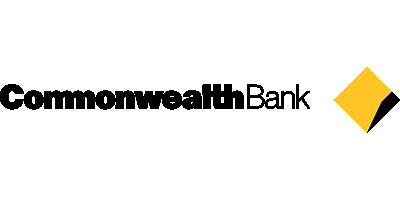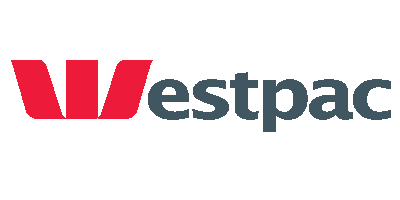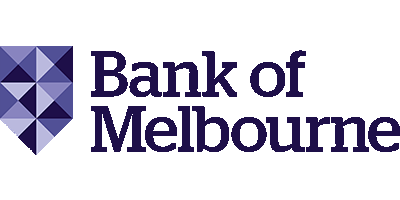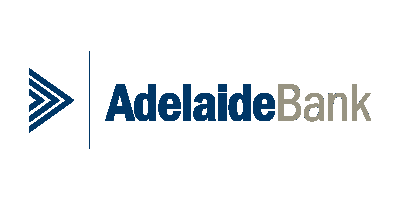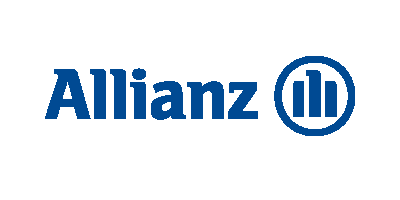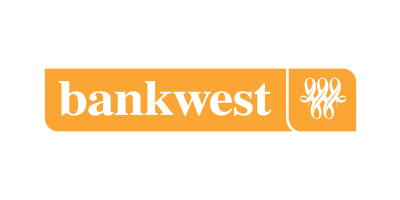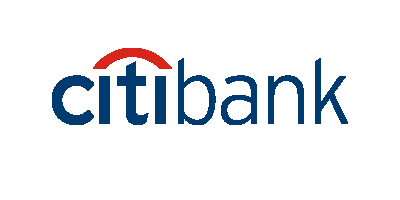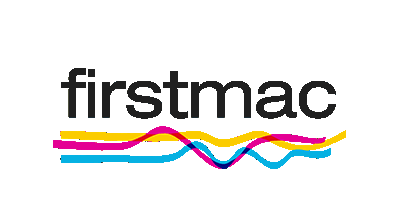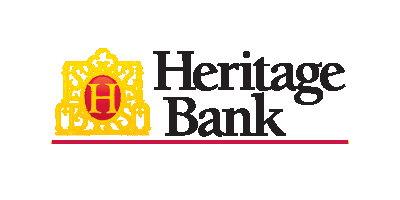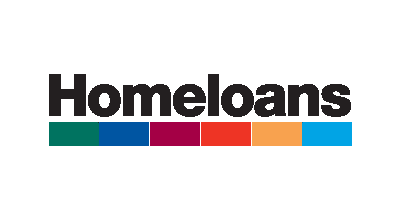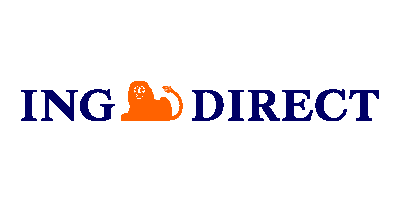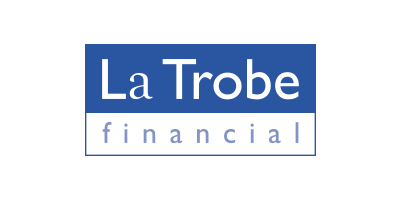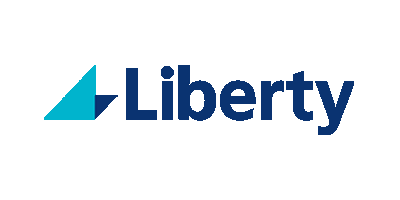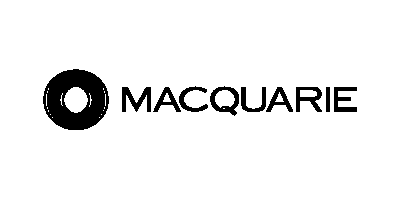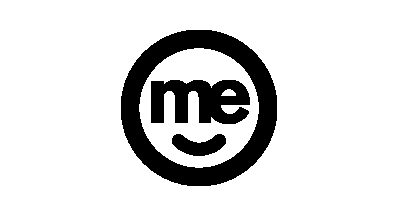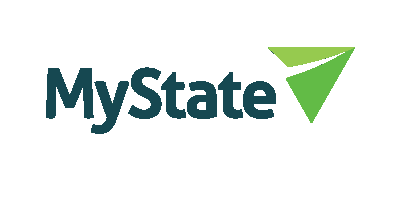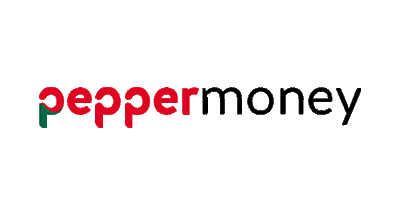 Testimonials
Excellent Service and thorough financial knowledge of the market
I first met Rick when applying for a loan through United Home Loans Tasmania for an investment property I was purchasing 5 years ago, he was most helpful and over the years has helped me finance several properties at most competitive interest rates. He is a true professional. Through his efforts, his excellent service and thorough financial knowledge of the home loan market , my investment portfolio has grown well. He is the most candid person and honest in my dealings and I regard him as a friend. I have no hesitation in recommending Rick and United Home Loans Tasmania to prospective clients.
Always prompt and efficient and very helpful
The service we received was 10 out of 10. Always prompt and efficient and very helpful.They achieved the result we needed in refinancing our home loan and securing a business loan so we could own our own business. Other lenders were unable or unwilling to help but United Home Loans went the extra mile to find the right loan. Now we are running our own business with a great lifestyle and bright future.We are absolutely satisfied with the service and commitment we received and recommend United Home Loans to anyone needing a loan for a home or business.
Jump start us for our couple journey
Without your help and hard work, we would not have been able to have a new home as a couple to start our lives together as one! Much appreciated.
Natural choice when it came to refinancing for our second home
Just a quick note of sincere thanks for all your assistance in securing the perfect loan for us. We were so impressed with the service you provided when purchasing our first home, you were the natural choice when it came to refinancing for our second home.We would like to commend your wonderful staff who were always friendly, interested and more than helpful when it came to keeping us informed and most importantly, to thank you for the professionalism and enthusiasm you showed during every meeting and telephone call we had. We will recommend you, without hesitation to friends and family.